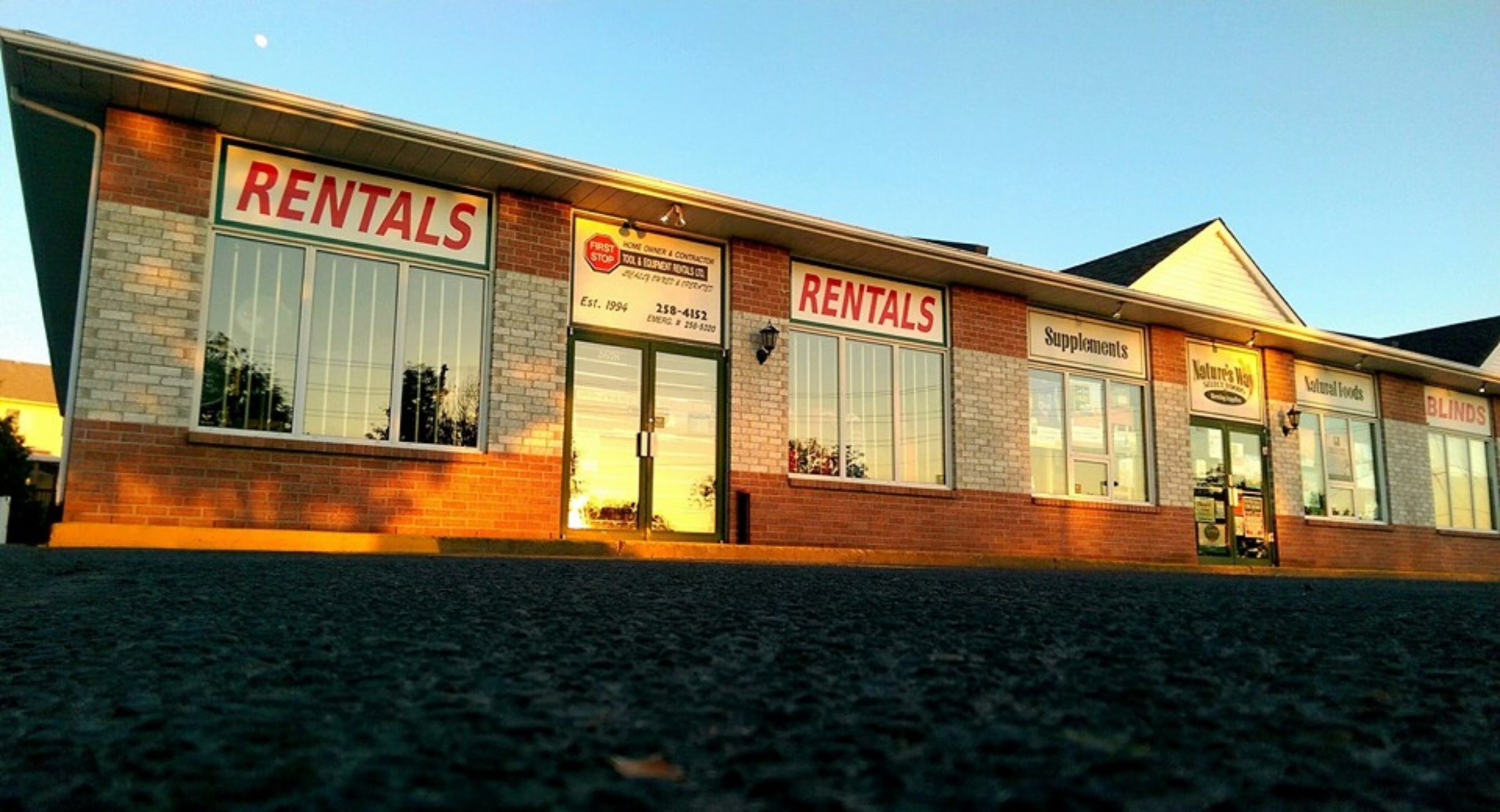 Our Mission
Our mission at First Stop Tool & Equipment Rentals Ltd. is to give you the best service possible.  We are committed business owners with committed staff members.
We always like to make sure our customers are comfortable and confident in using our equipment when at their job site and that worst case scenario we're just a phone call away.
We like giving contractors and handymen advice to help them get their job done efficiently.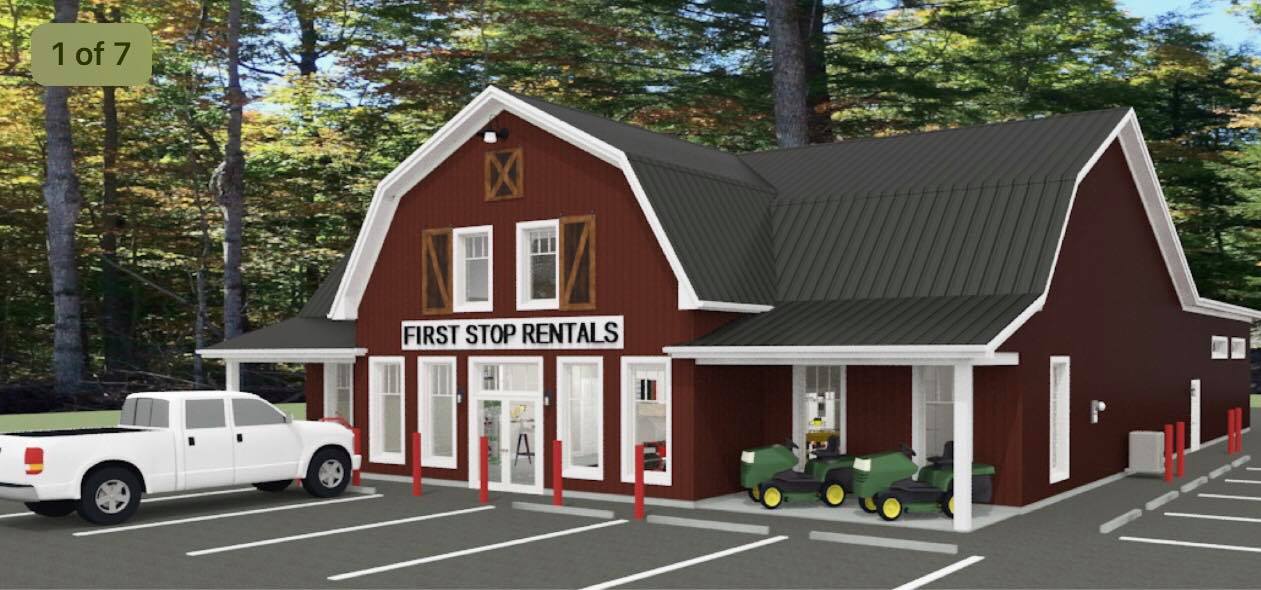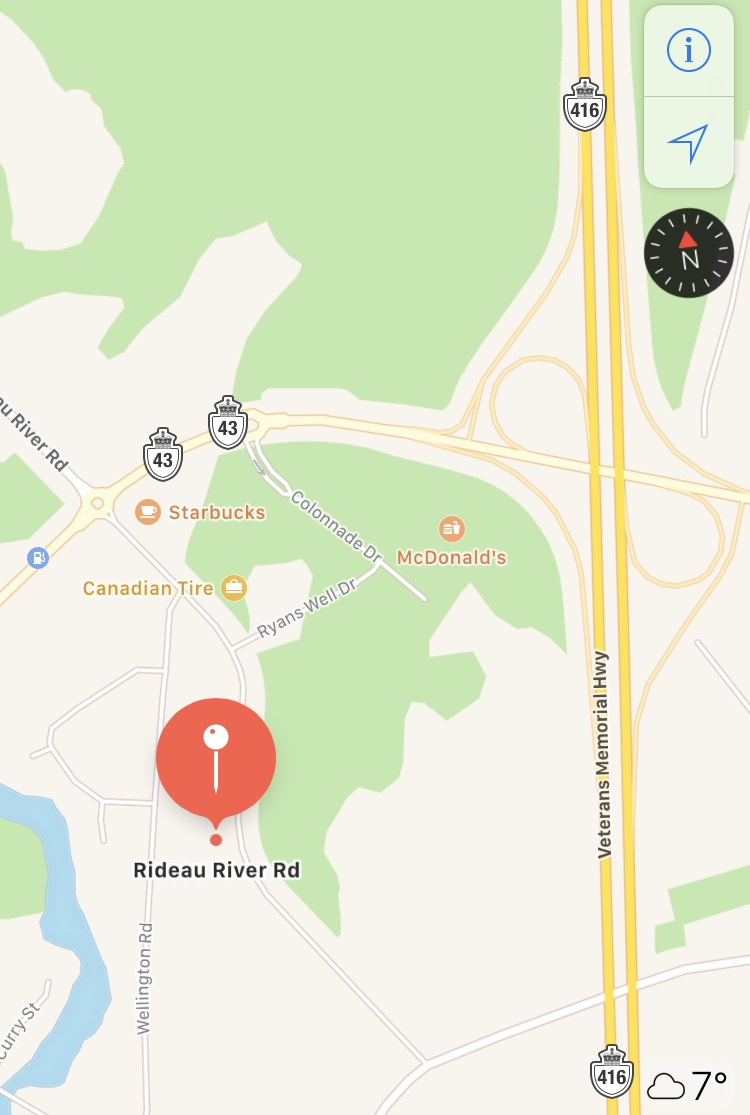 🌱

HERE WE GROW AGAIN!!!!🌱
We are SO excited to share with you our expansion plans!! Hats off to Lockwood Brothers Construction for building our dream shop! Coming 2019, located closer to the 416!
Thank you everyone for all of your support!!
Find us here in 2019!
After expanding so many times since we started in 1994, it's time we grow yet again.  We're excited to share with you our expansion plans to come in 2019.  We will be expanding from 2400 sq.ft. to 7000 sq.ft.!
We've got great advice for your projects and equipment that won't let you down.  We know our stuff!
We Now Offer A Small Engine & Tool Repair Service!
Do you have your own tools & equipment you don't have time to work on?  We now offer small engine and tool repair services!  Bring in your spring/summer equipment ahead of time to ensure a hassle free experience this year!  Play things safe and bring in your winter equipment to ensure correct storing methods that we provide!
Meet the Team
It's amazing how your team is what makes your business successful.
At times, we ask our customers a lot of questions to ensure they get the right tool for their job. This results in confidence in our customers so they are comfortable prior to renting any tools or equipment.  We strive to give our customers the best experience possible when renting tools and equipment from us.
Neill Earl
Owner and operator of First Stop Tool & Equipment Rentals Ltd. since May 1994.  Has many mechanics licenses, and was previously working at Rentalex and Caterpiller.
Leeroy Earl
Expert mechanic.  Lee has been working with us off and on since the beginning.
Alexis Earl
Manager since July 2012.  Now taking care of the marketing for First Stop Tool & Equipment Rentals Ltd.
Pierre Prud'Homme
Kevin Holmes
Questions?
Give us a call if you have any inquiries regarding our tools and equipment! 613.258.4152