What we offer
Here at First Stop, we treat your equipment like it's our own.  We are extremely keen on preventative maintenance and can give you a heads up on anything in the future that we can foresee with your tools and equipment.  We are honest with our service.  Our mission is to give you the best affordable service possible.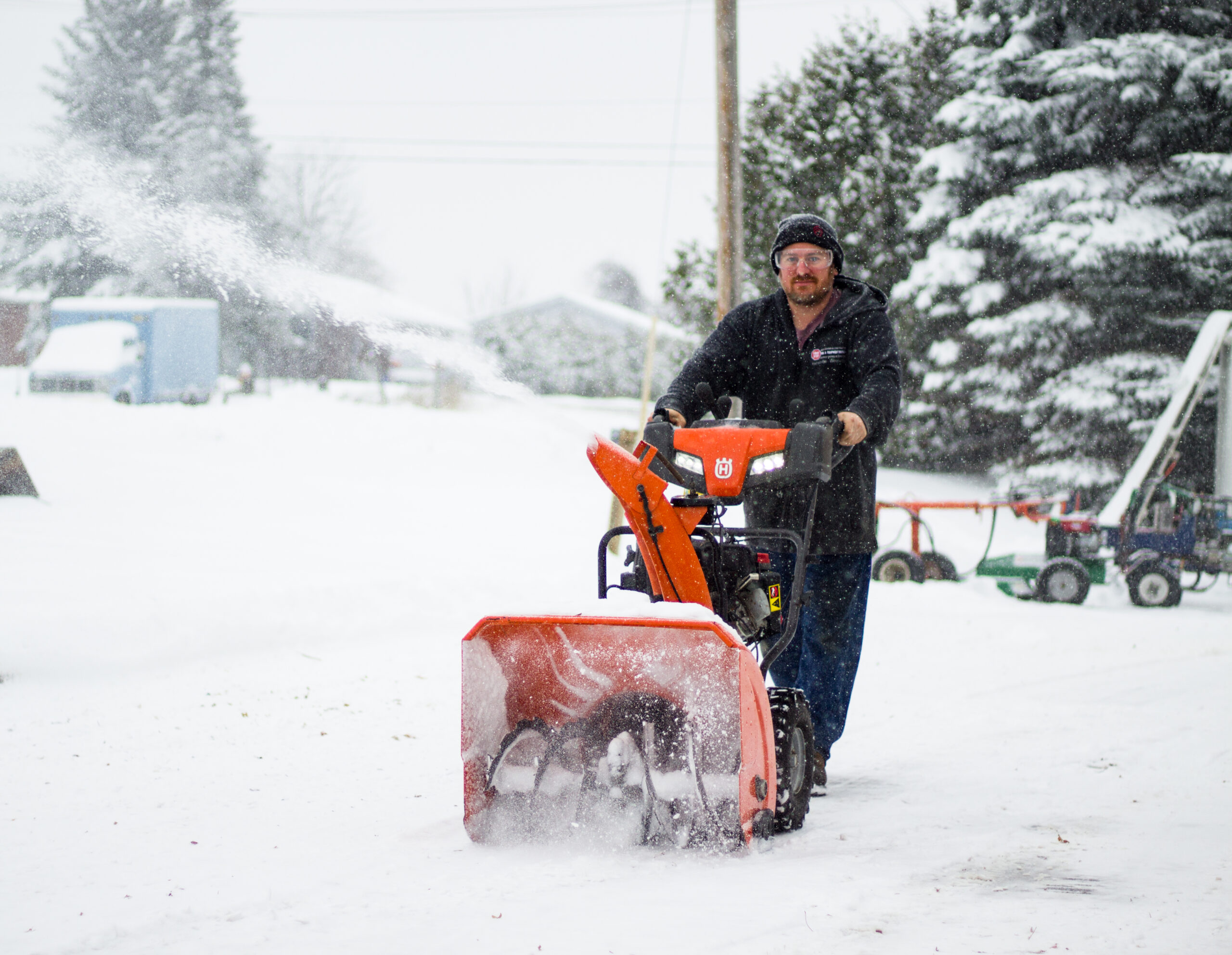 Let's Talk Snow ❄️
Meet Pierre, one of our mechanics getting a client's snowblower up and running. Since we fix all of our own stuff, we can definitely fix yours!
Ethanol 101
Did you know that the most common breakdown is the type of fuel you're putting in your air-cooled engine?
This is a sight glass from a generator - eaten away by ethanol. After a month or so, the ethanol in fuel becomes acidic and eats away anything rubber and plastic. Spend the extra 10 cents a litre, it's better than spending an average $100/year on carburetor repair.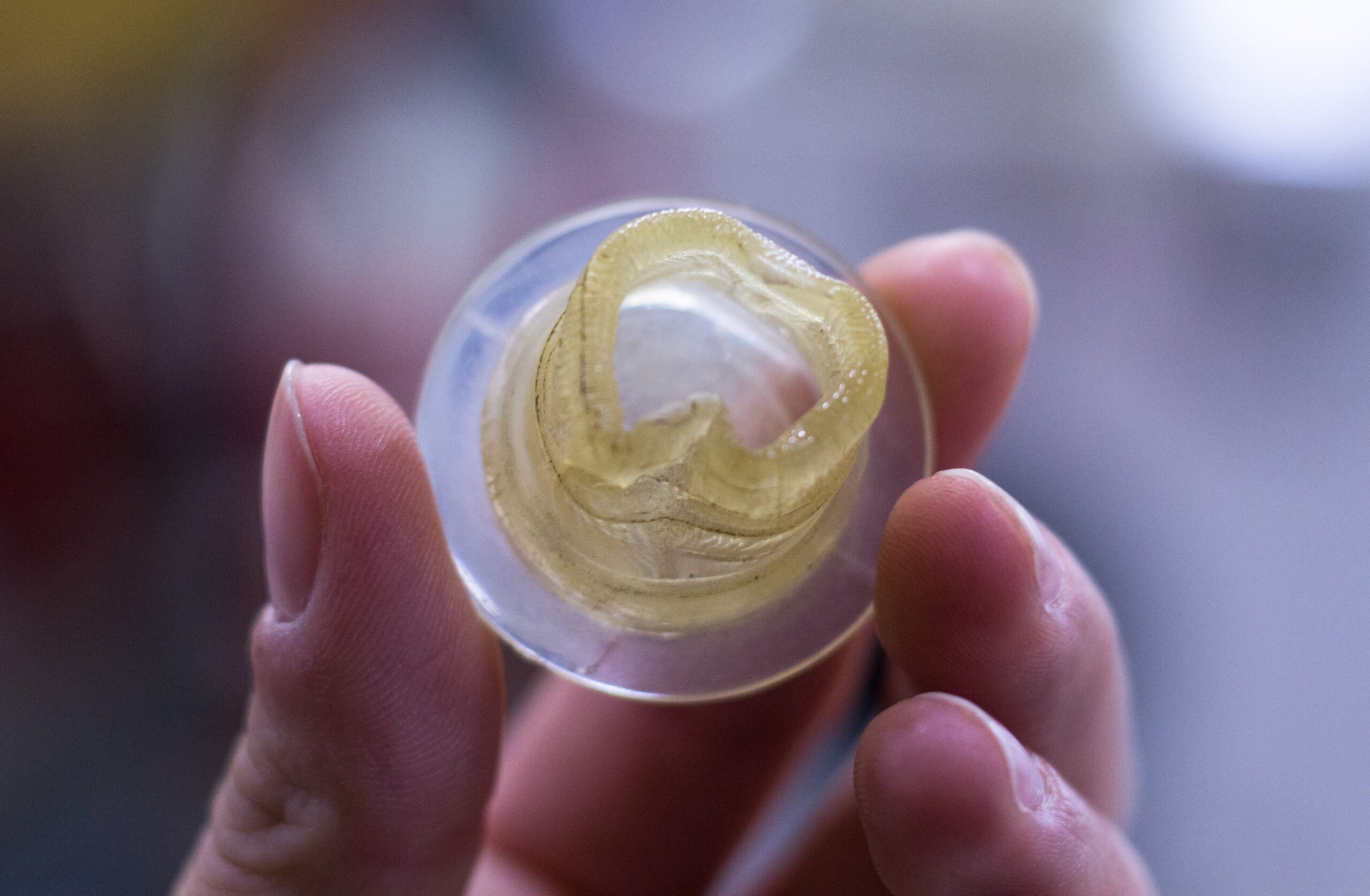 Did you know...
We also offer chain sharpening!
Off the bar: $12.00
On the bar: $14.00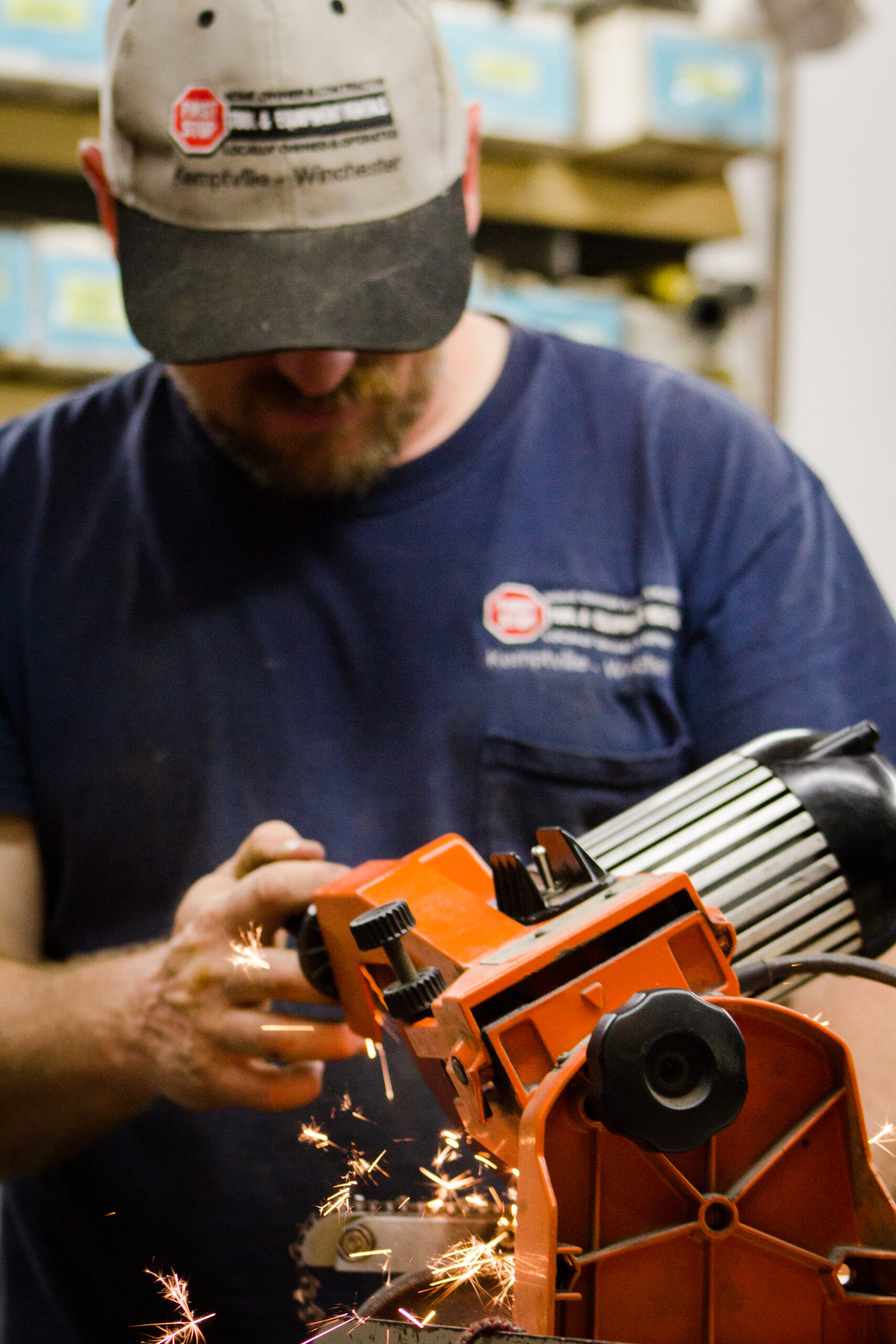 Give us a call
Schedule your pick up now, whether it's a snowblower, or any other small engine!