Did You Know...
We are officially Kemptville's Stihl and Echo dealer?! We also offer Aspen fuel!
😄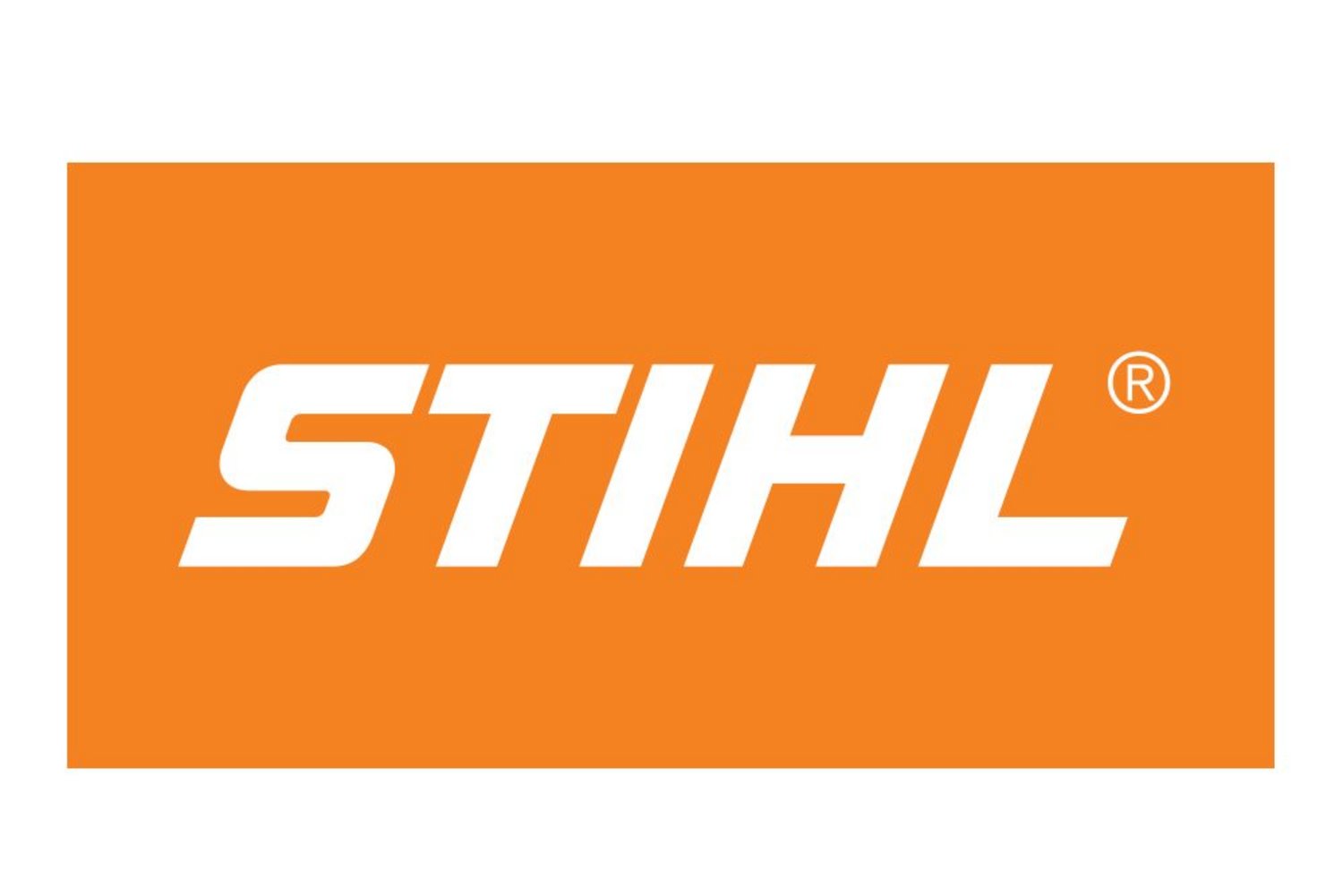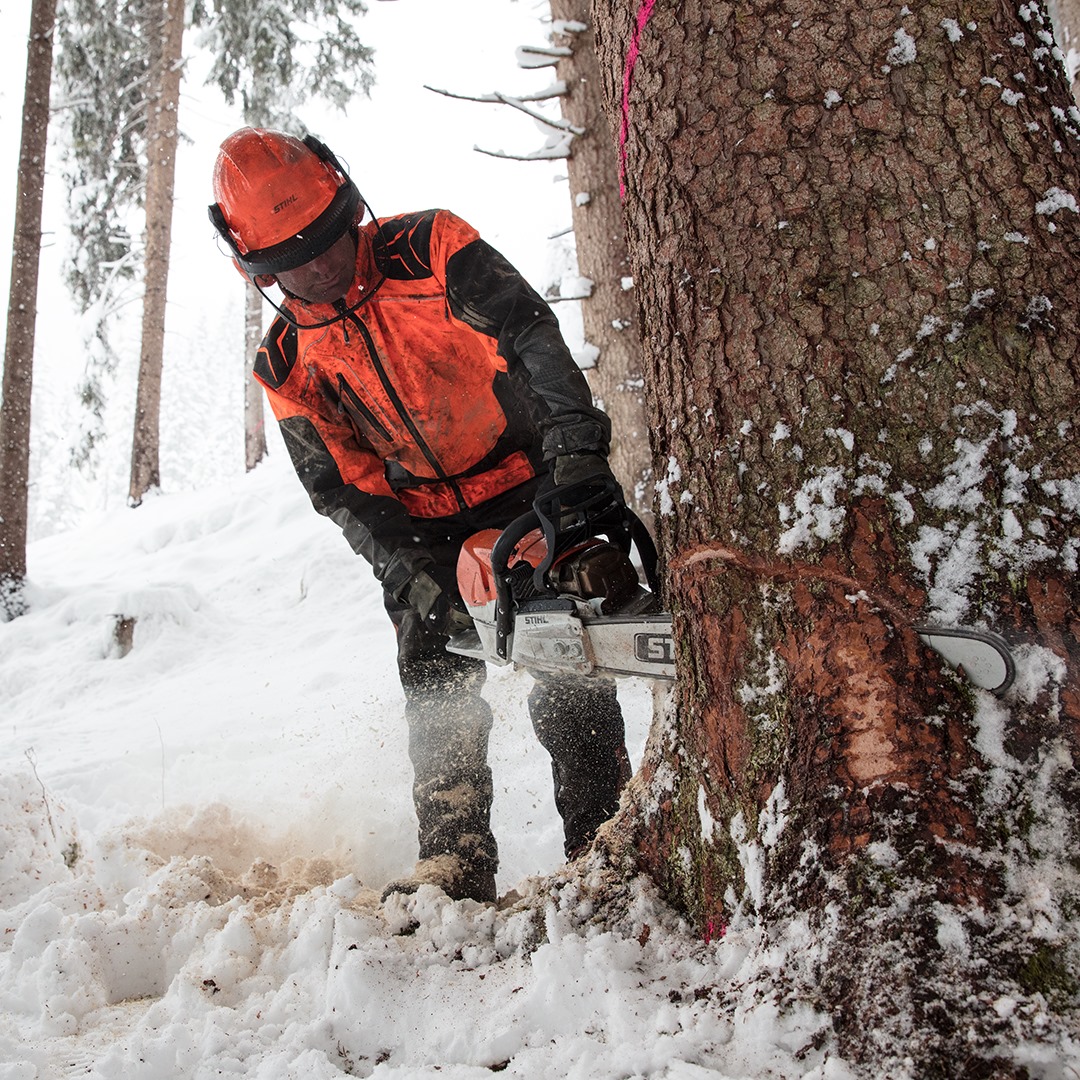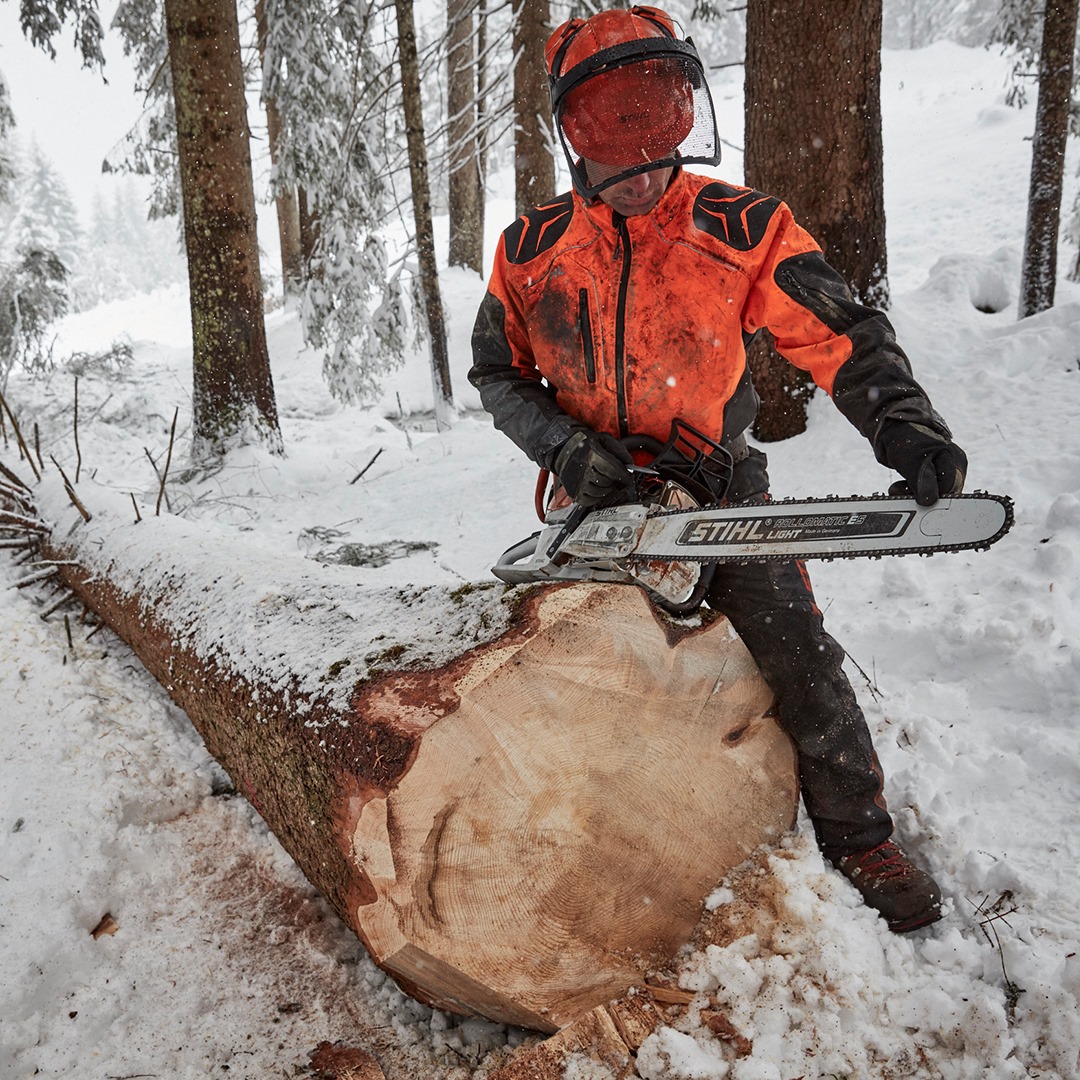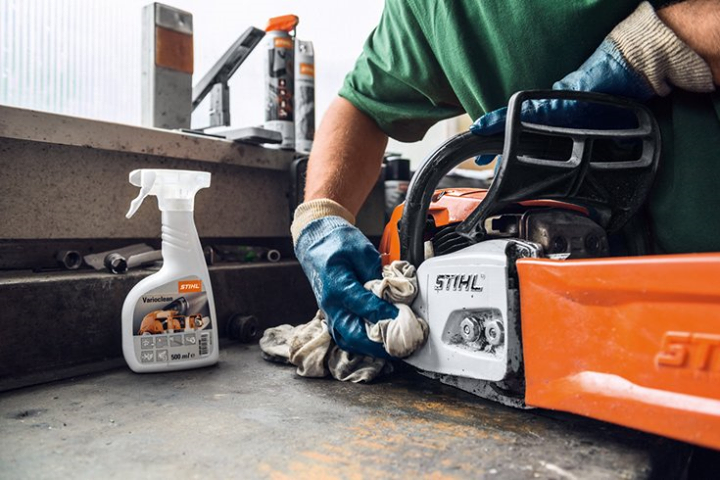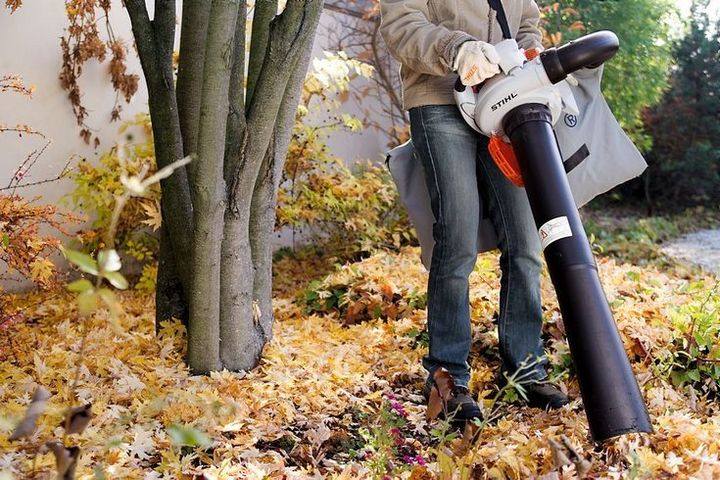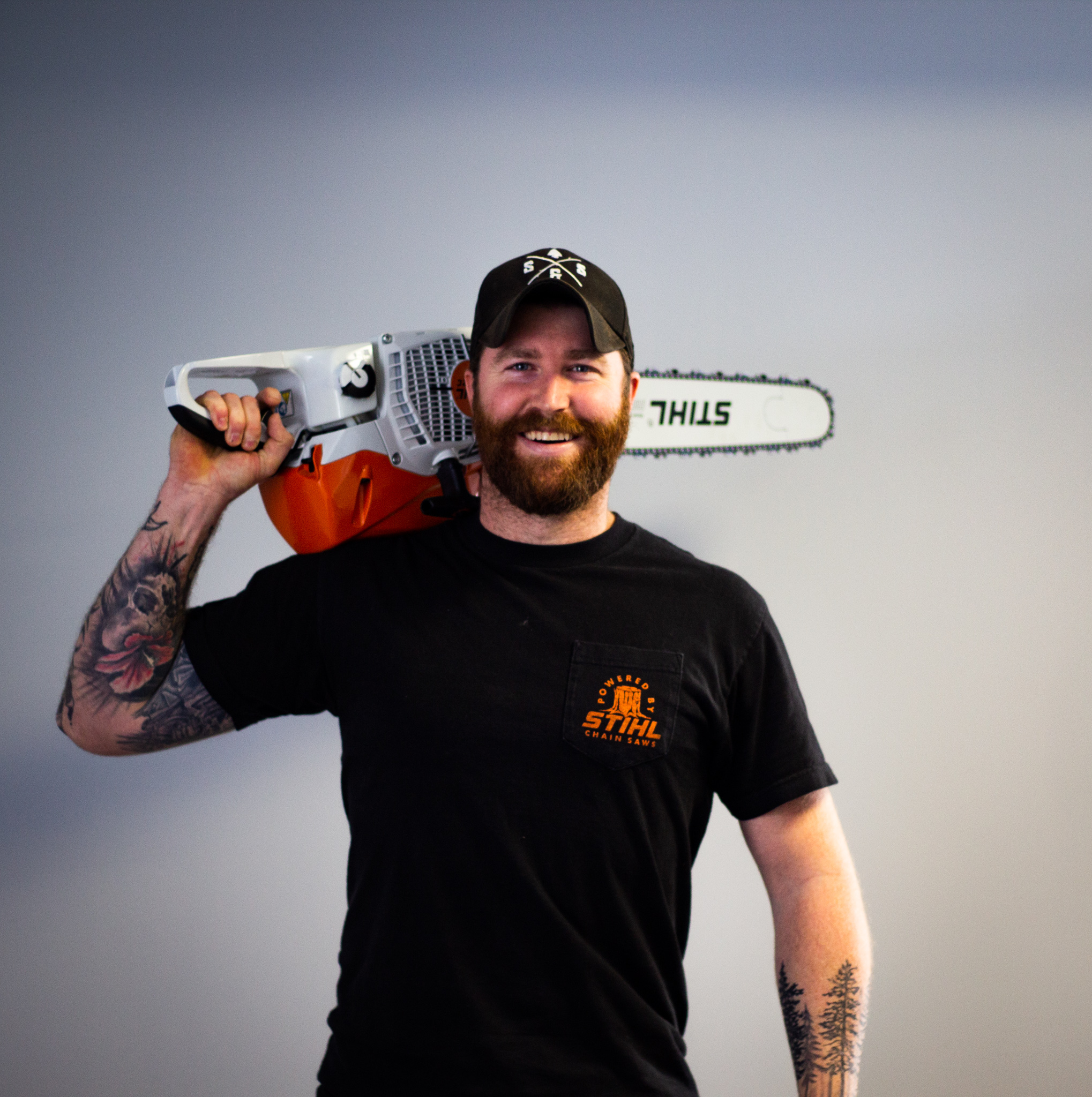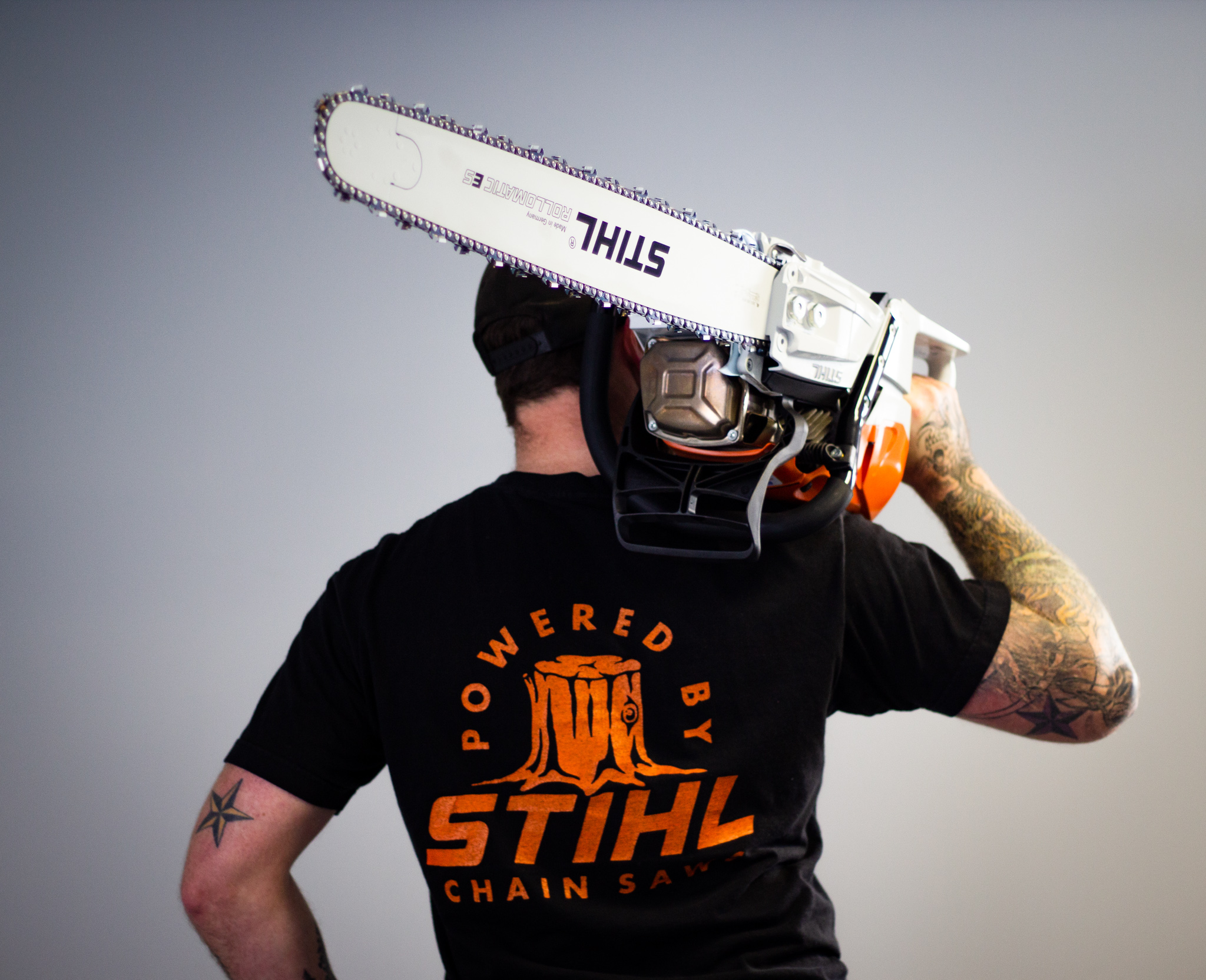 Stihl Products
With a large variety of stock between units and accessories, we are happy to provide what you need! If it's something we don't have on hand, we're happy to place an order for you. We value communication with our clients to ensure the best service possible.
Meet Kyle Selleck, he joined our team in 2020 and is happy to help you with your Stihl needs!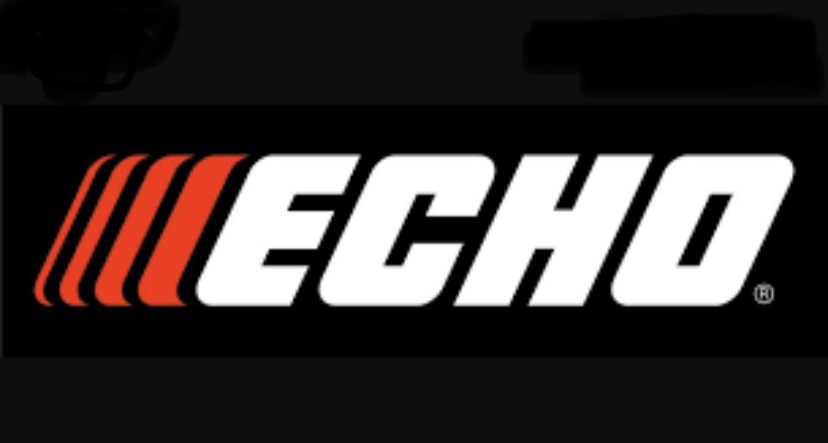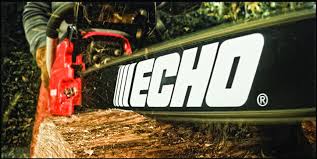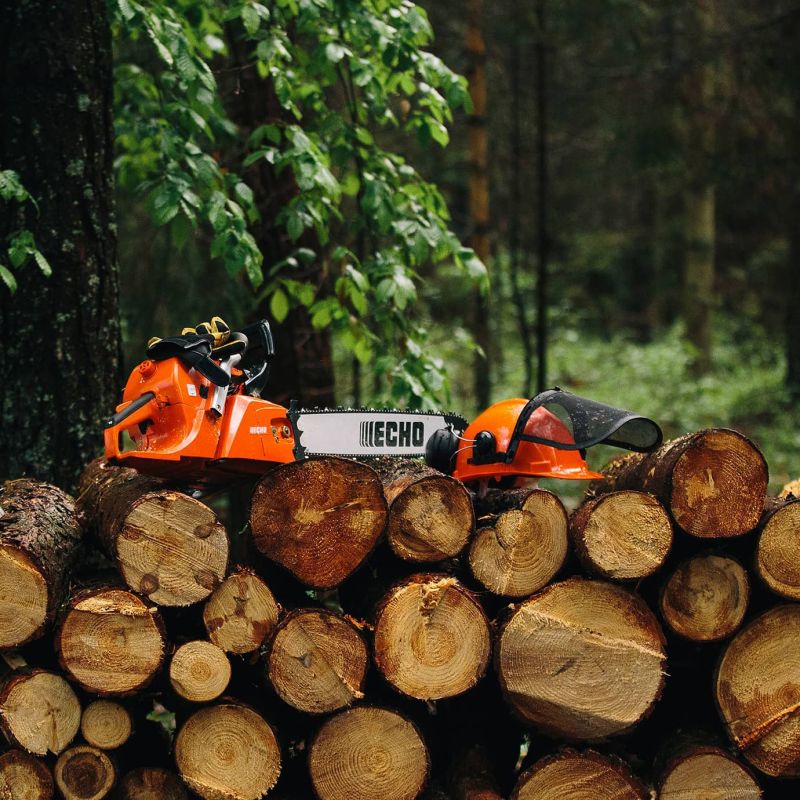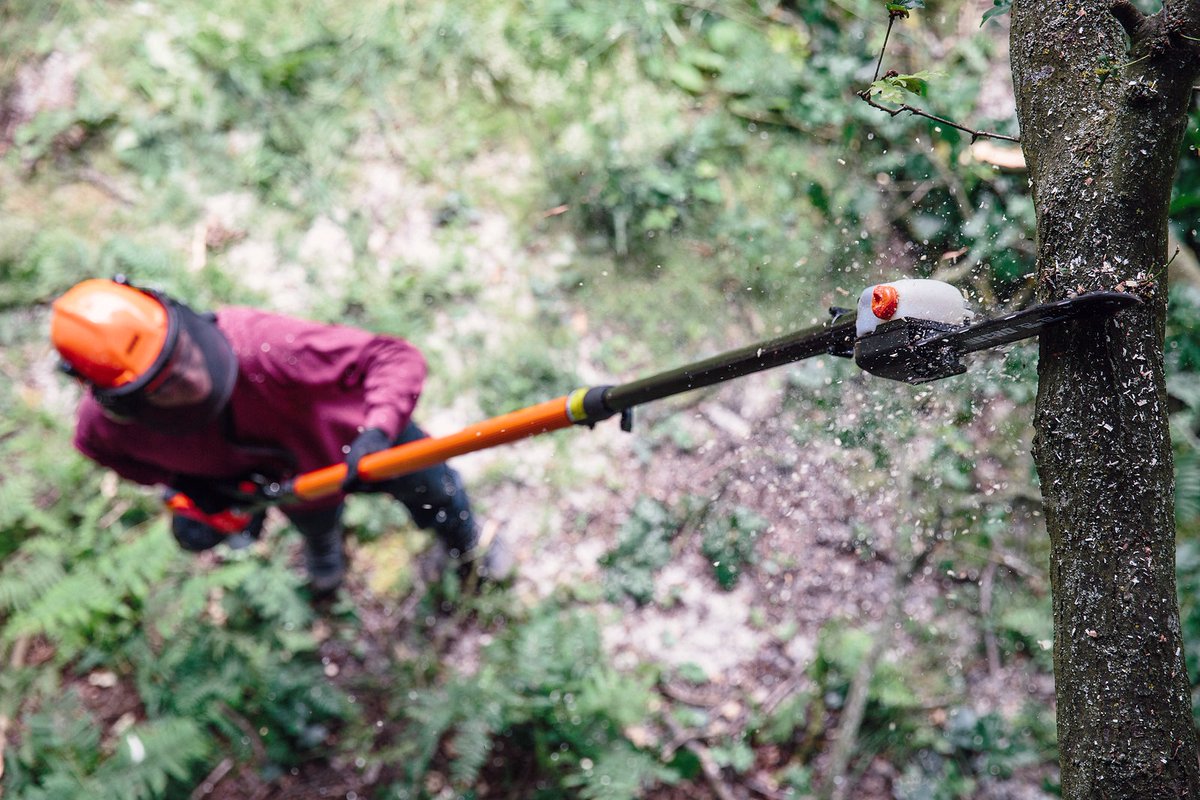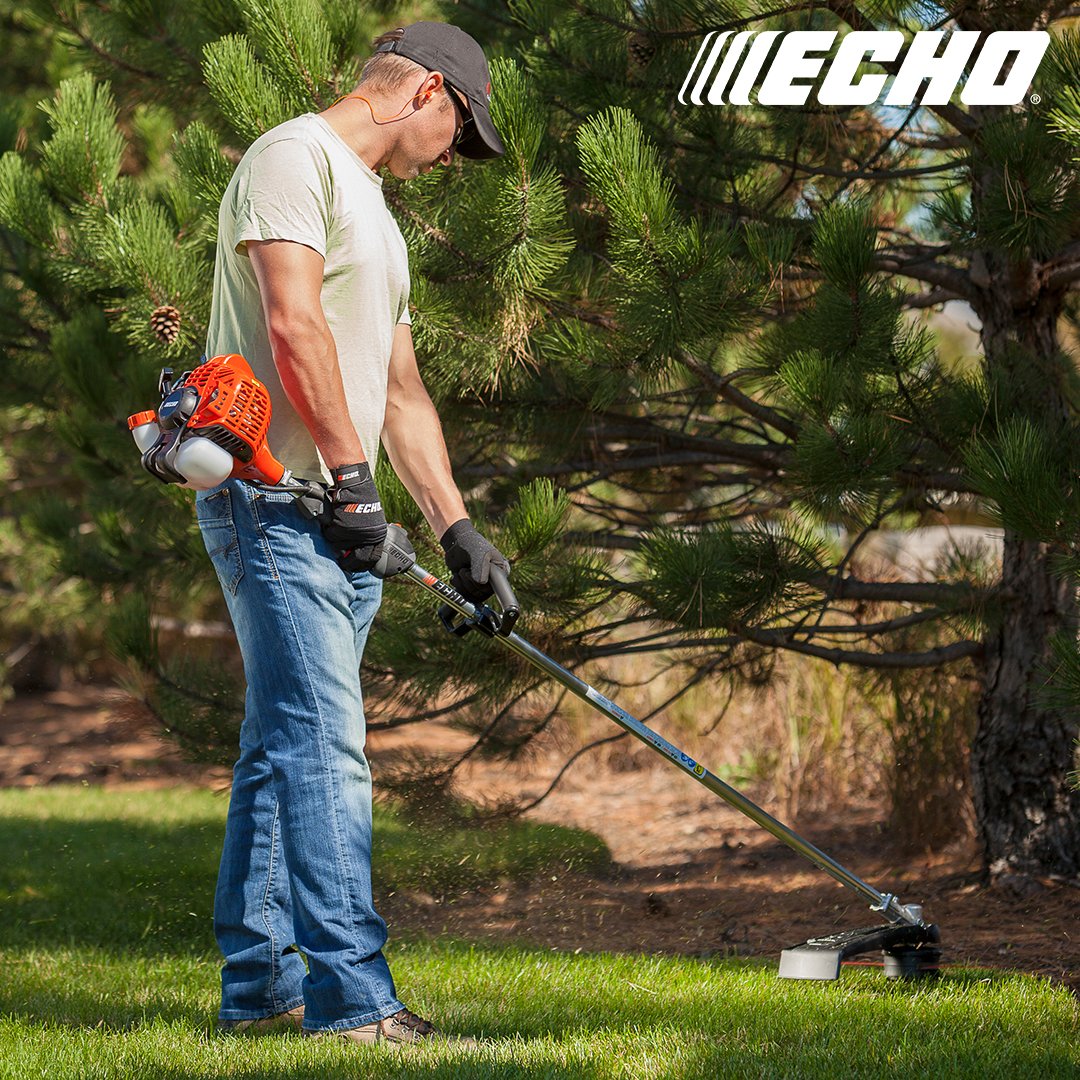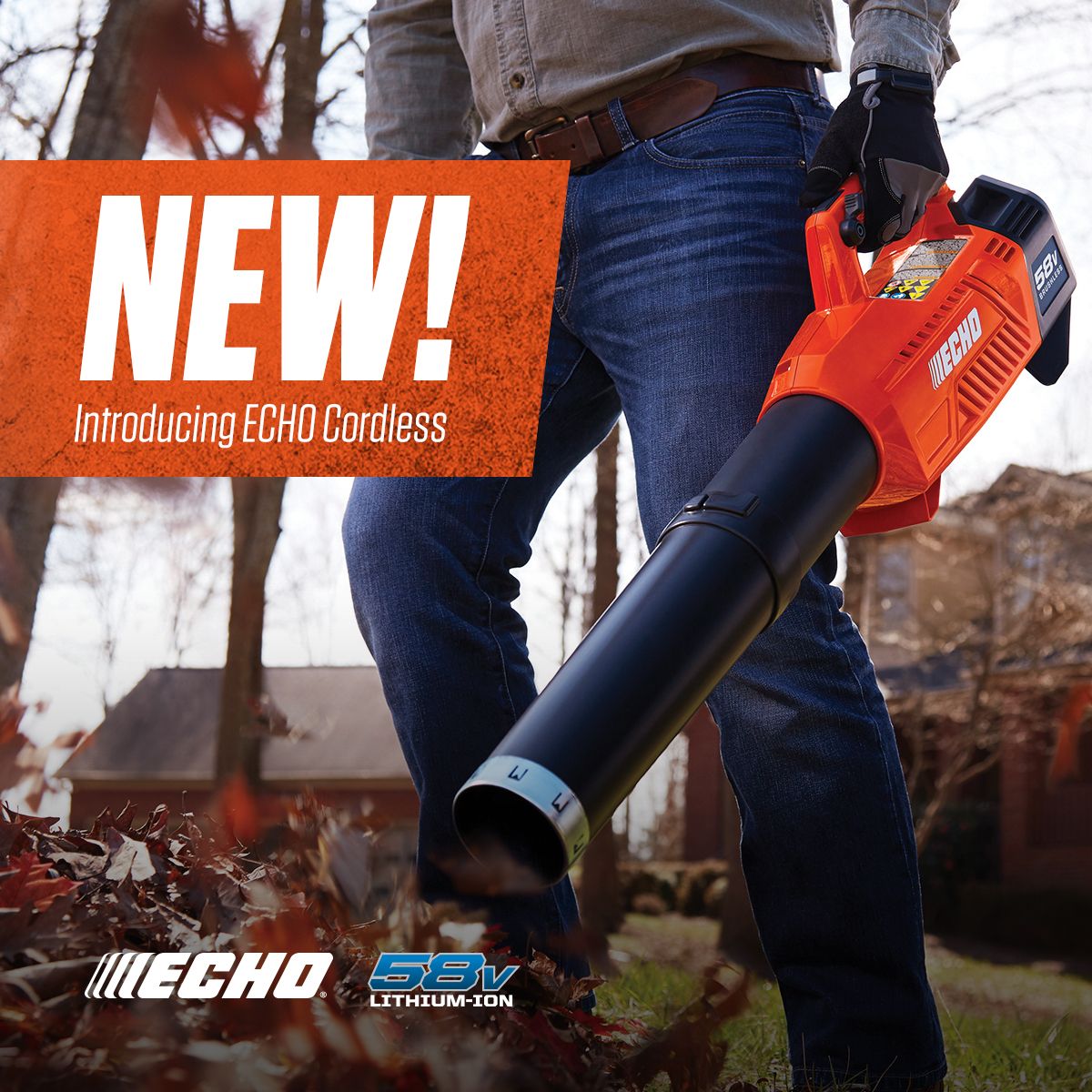 Echo Products
Echo offers so many products you wouldn't believe are available! From BCS to Bearcat, Exmark, NGK, Oregon, Shindaiwa to Z Turf! We got what you need!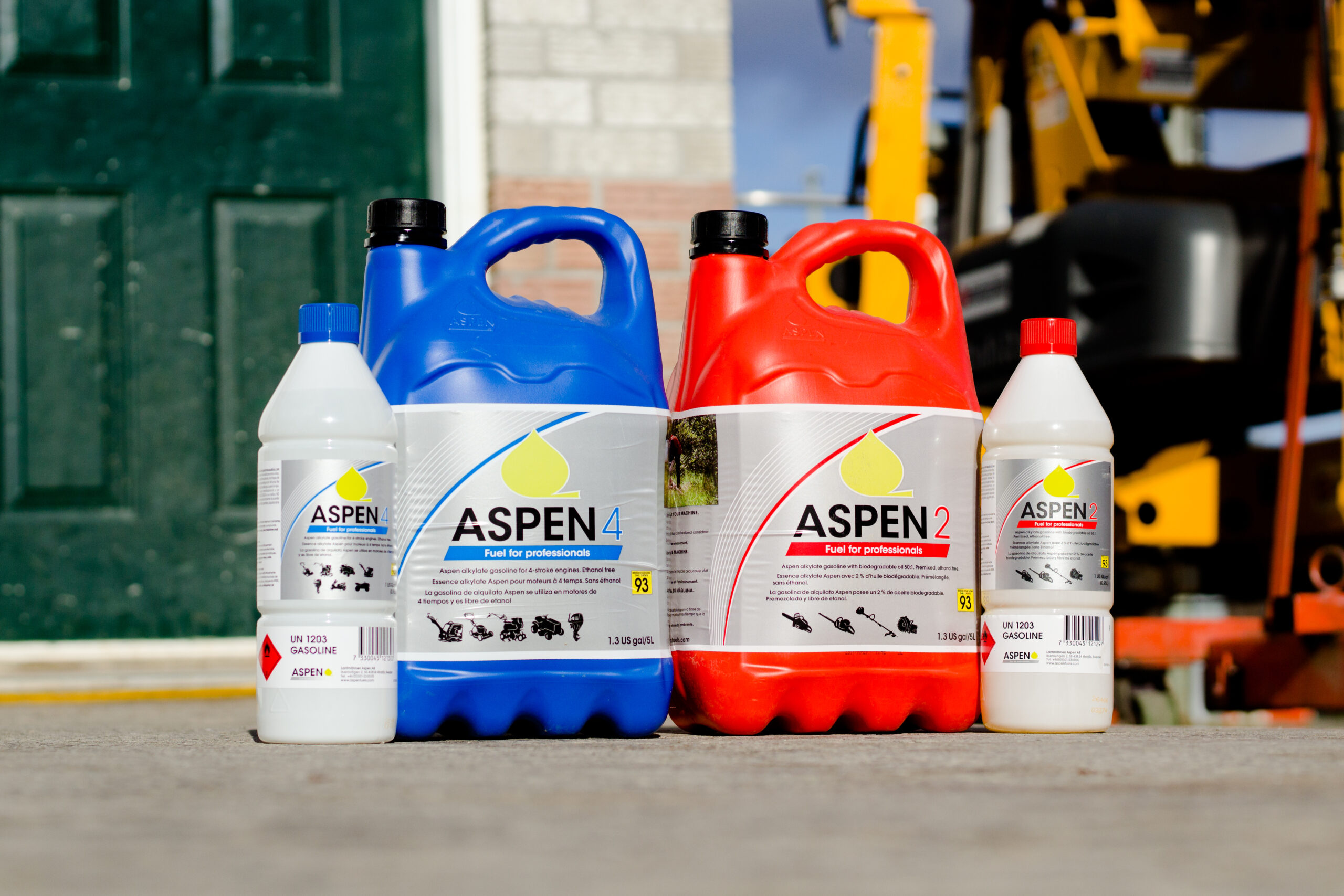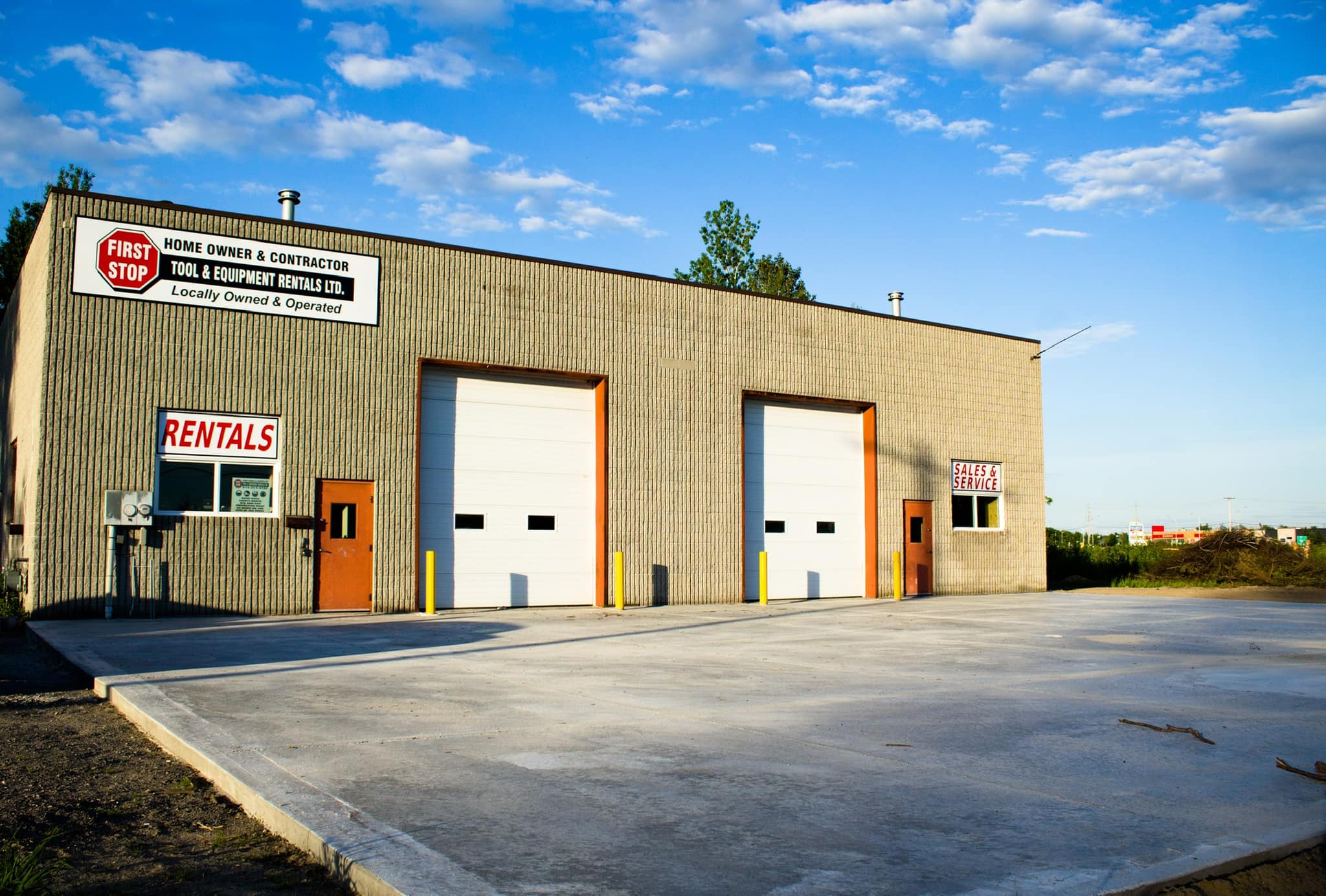 Aspen Fuel
Aspen fuel has been the way to go since we discovered it 3-4 years ago. It's got a shelf life of 5 years, and a life in an engine for 2. Comes in 1L or 5L of 2-stroke pre-mixed (50:1) and 4-stroke.